An Info Site – Sharing useful Info, websites and Internet technologies, which can help you in day to day life.
Skip to content
Meet The Author

Yogesh Bajpai holds a degree Master in Computer Applications from North Maharashtra
University, Maharashtra, India, He was born in Lakhimpur Kheri, Uttar Pradesh, a town
about 135 kilometers away from Lucknow. He is presently working in a software company
in Noida, as a Software Engineer. He has introduced a site known as 'MakeMyVision.Com'
with a vision, and an aim driven with passion, of spreading the knowledge of Internet
Technology worldwide.

His vision is to make people's life easier by giving useful tips and guidelines on various top-
ics through this blog. His objective is to look beyond the normal Information and to extract
the most out of the available information on the technology today.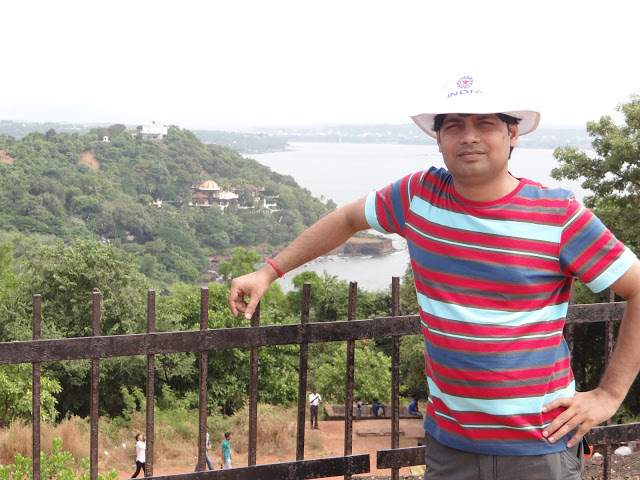 MakeMyVision.com was made online on the 7th of September,2010, Today it has become
one of the biggest online information site, delivering knowledge with ease on Internet tech-
nologies to numerous people in their day-to-day life.

He has also explored 5 useful websites as mentioned below -:

·GoMusicSearch.Com- Search your music in a faster way.
·MakeMyVision.Com- Sharing useful websites and internet technologies.
WebChannels.in- Storing the useful links at one place.
PrideYou.Com- Writing about famous people of India.
OneGaana.Com- Collection of Bollywood video songs.
Copyright 2013.MakeMyVision.Com.All Rights Reserved.
POSTED IN

TOP 10 POSTS
Create Account in PayTM and Do
paytm
Prepaid Mobile Recharge
PayTM is one of the website which
recharges prepaid mobile…
(6,540)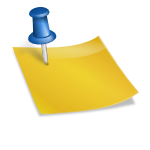 Miss Call Balance Enquiry Service
Sends SMS of Bank Account Balance
on
Few of Indian banks started missed call
service to know…
(5,375)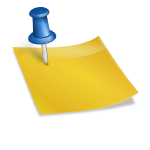 Check Bank Account Balance
Through SMS and Miss Call
Apart from ATM and Internet Banking,
You can check your…
(2,798)

Load Cash Online in Mobile Airtel
Money Account
x
If you have registered your Airtel mobile
with Airtel Money…
(2,060)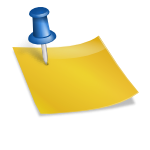 How to Do Bank Cheque Book
Request Through SMS
Now you need not to visit a bank for
cheque…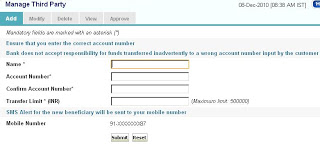 Transfer Money Online From SBl to
SBI Bank Account
First we need to add Payee for Making a
i
transfer,…
(1,745)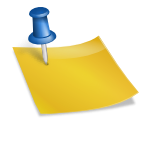 Book HP Gas Refill Through HP
Anytime Contact Number
HP Gas agency has provided the HP
Anytime contact numbers…
(1,432)

Axis Bank- Get Six Month Statement
Online
talate
Need not to go branch to take bank
'e hom
statement, you…
(1,352)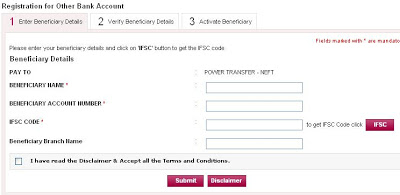 Transfer Money Online from Axis
Bank to Other Bank Account
You need not to write a cheque or need
not…
(1,073)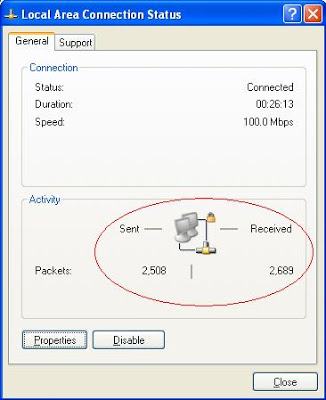 Learn to Recharge Airtel SMS Packs
and Internet Packs
Airtel facilitates to mobile user for
recharging a SMS packs…
(915)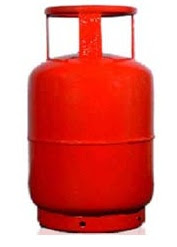 LPG-Check Online Count of Gas
Cylinder Delivered Status
Petroleum companies have
launched transparency portal for LPG to
consumers.The Customers can…
(875)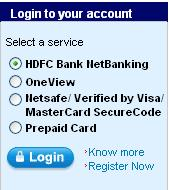 Transfer Money From HDFC Bank to
Other Bank And HDFC to HDFC
eleCed-e
To Transfer from any bank to other
agin
bank or in…
(774)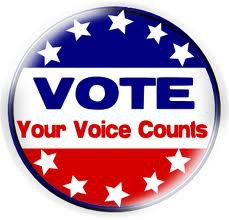 Search Your Name in Voters List by.
Name,District,Assembly wise
VOTE
Your Volce Courts
Do you have voter ID card, have you
searched your…
(767)

Get Tata sky Recharge Details and
TATASKY
Account Details Through Misscall
The Tatasky is one of best and leading
DTH company..
(639)
Transfer Money Online from ICICI
Bank Account to Other Bank Account
Now-a-days everyone want to do online
payment, online transfer through…
(608)
Register your email address for new post

Enter your email ID:

Submit

Note: Kindly check your email for a verification.Click
on link given in email to get it verified and receive a
free post on your email. The people who have not
verified the email from Makemyvision.com they will
not able to receive a new post notification.